St Bride's P.S. In Raffo Cup Final On Tuesday 9th April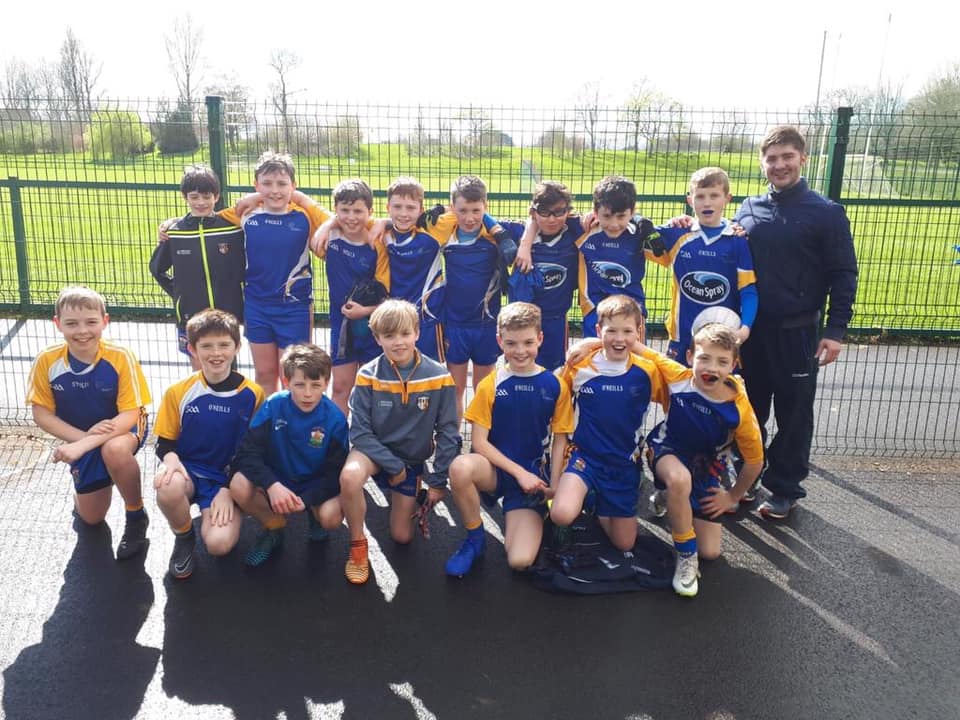 The Antrim Allianz Raffo Cup Final takes place on Tuesday 9th April.
St Bride's have reached the final and play Holy Child Primary School. Throw is at 2.15pm and game is being played at Colaiste Feirste (Old Beechmount Leisure Centre).
Congratulations to Mr Cunningham and the boys for getting through to Final. St Brigid's are well represented on the panel.
All support welcome!