St Brigid's GAC 'Supporters Jacket' Now Available To Purchase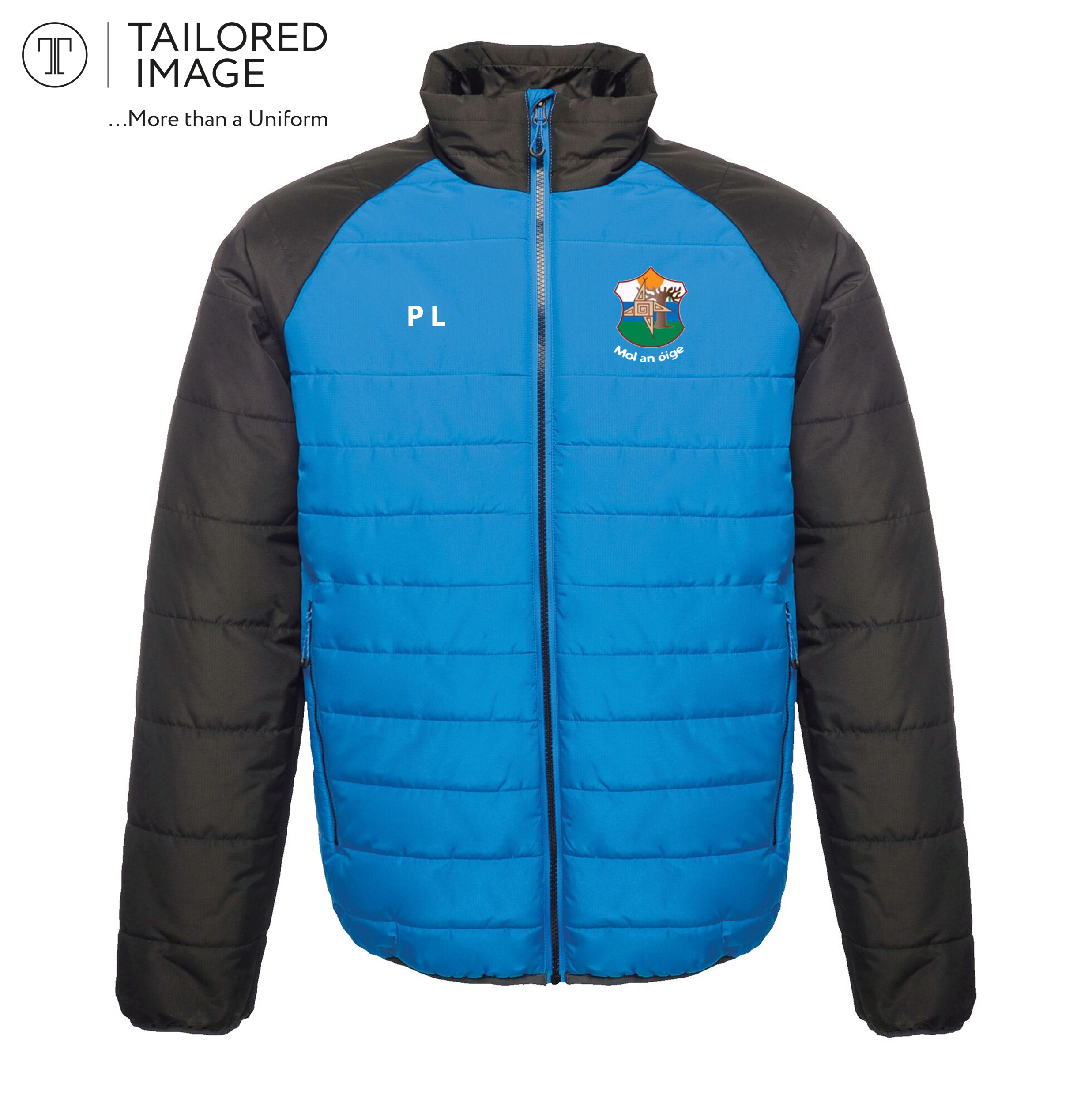 There is now a snazzy new St Brigid's 'Supporters' Jacket' available to purchase via Klubfunder. It will not only keep you warm and dry, but you'll look tidy enough too (which is, of course, of primary importance).
Keep an eye out for our advertising campaign, which will feature one of our Seniors attempting their best 'blue steel'.