'The Adventures'/'The Dead Handsomes' Sell Out Empire Ahead Of St Brigid's Miscellany Appearance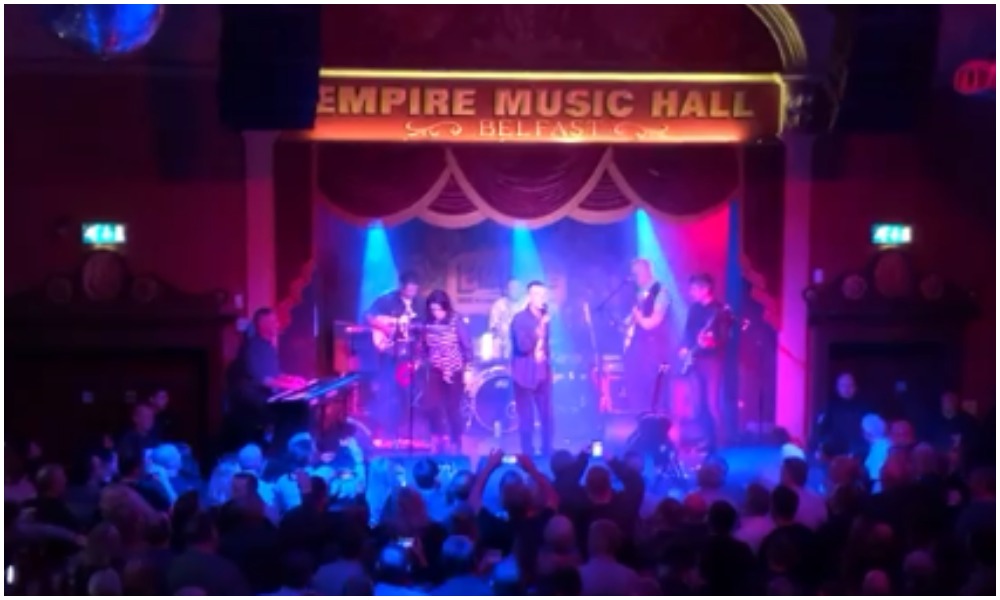 The band formerly known as 'The Adventures' – whose hit 'Broken Land' was the most-played song on Radio 1 in 1988 – played two sold-out gigs at The Belfast Empire this month, to much acclaim. But if you missed them, never fear: they are performing at the 'St Brigid's Miscellany' on February 1st!
They will be one of over twenty fabulous acts across four rooms in the majestic settings of the Malone House. See here for more details.
Tickets for the Miscellany will cost £20, and can be purchased via Klubfunder or by contacting Gerry Mulholland on gerry.mulholland@ntlworld.com/ on 90 222 055. Any enquiries about the event can be sent to stbrigidsmiscellany@outlook.com.