20% Peak Physique Discount For St Brigid's Members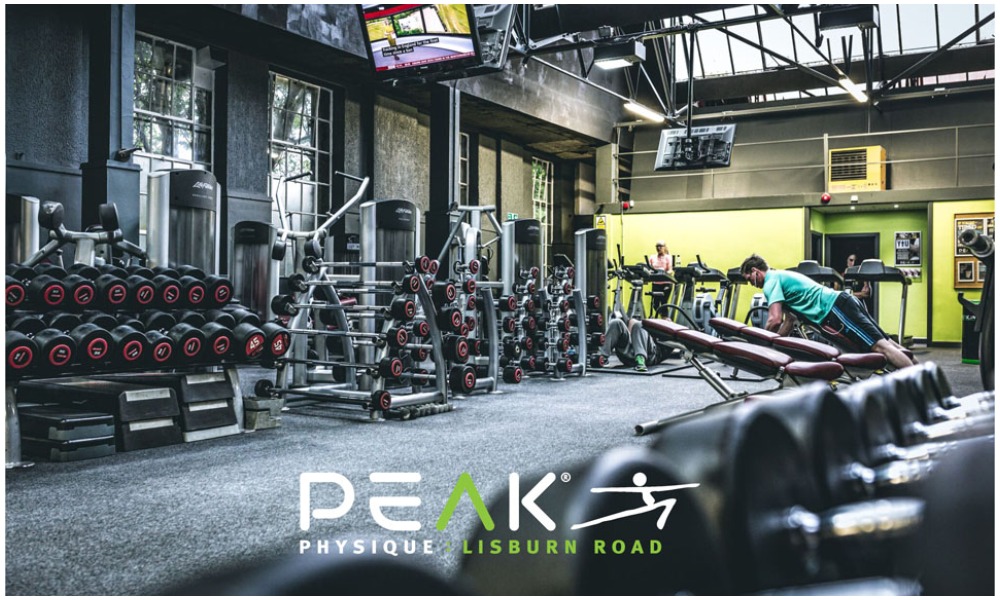 Peak Physique Naomh Bríd Membership Offer
New Discount Offer
It is not every day we are able to offer fantastic deals. That is why I am extremely pleased to inform you about our 20% discount against our corporate rate for members of St Brigids GAC. We value local businesses and community support within the BT9 area and wanted to help out by offering your members some discount to our facility.
We would like to offer you a membership that will:
• Drive Positive image for your club
• Fitter and healthier members
• Better club and team spirit
• More exercise equals more energy
• Positive impact on club morale
• Positive impact on your local community engagement
The membership will include:
• Extensive Discount on membership
• Full access to the Gym
• Free Gym induction
• A Free personal training session with a personal trainer
• Classes*
In 2018 an increasing number of people have been identified as having mental health concerns and need a place to get away from the stress of work and daily life generally. This is why Peak Physique is a brilliant incentive to have for your members and as an added benefit we have an amazing number of businesses within the gym that include, UV Brows, Massages, Nails, Nutritionist and even a coffee bar. With over 20 years' experience in the industry we know how to treat you and your members right. Guaranteed to exceed your expectations with a fantastic state of the art facility.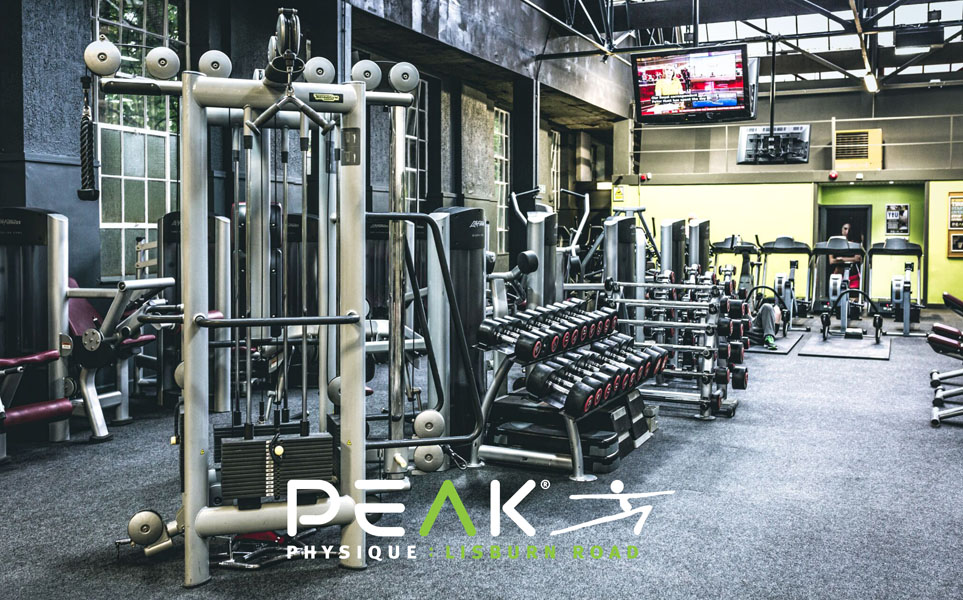 Regular exercise can have a positive impact on stress, memory, sleep and overall mood. You don't have to be a fitness fanatic to reap the benefits of Peak Physique. No matter your age or fitness level, you can learn to use exercise as a powerful tool to feel better.
We hope you take advantage of this offer and please do not hesitate to get in contact should you have any questions.
Sincerely,
Jenny & Ryan
Phone: 02890667887 | Mobile: 07561423335 | Email: jenny@peakphysiquegym.com