Club Membership Now Due For 2019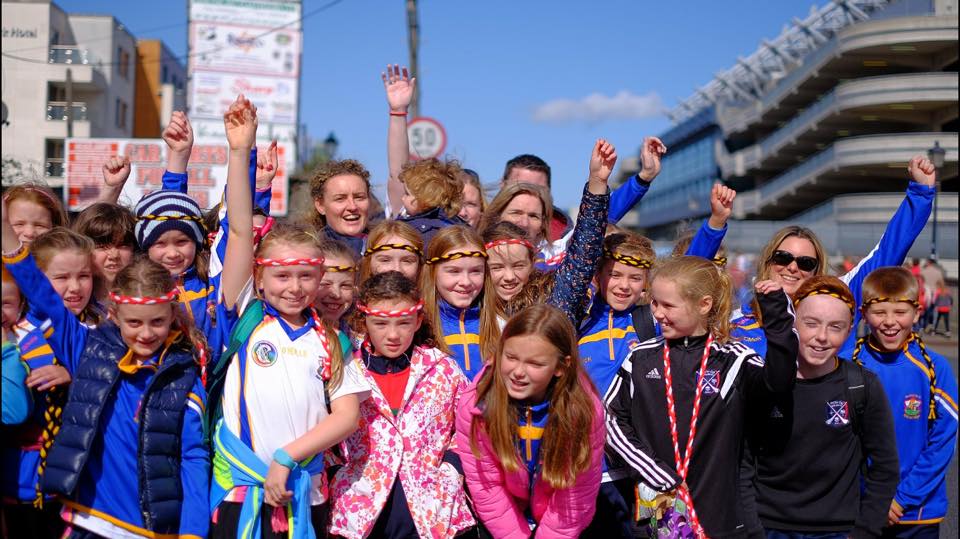 Dear Member,
The annual club membership is now due. Anyone wishing to train or play for St. Brigid's in 2019 will need to have their membership in place to avail of club resources and to be fully registered with the GAA. This is essential for insurance purposes.
The membership rates have remained unchanged again for 2019 at:
Family with one child: £120
Family with more than one child: £190
Adult Full (playing & non-playing): £120
Adult Senior (Student): £70
As we are sure you appreciate, it takes a lot of money to run the club over a 12 month period and the timely collection of membership fees is essential to ensure all teams (from primary school age right up to senior level) are adequately insured and equipped for training and matches throughout the season. Please help in this regard by renewing your membership as early as possible.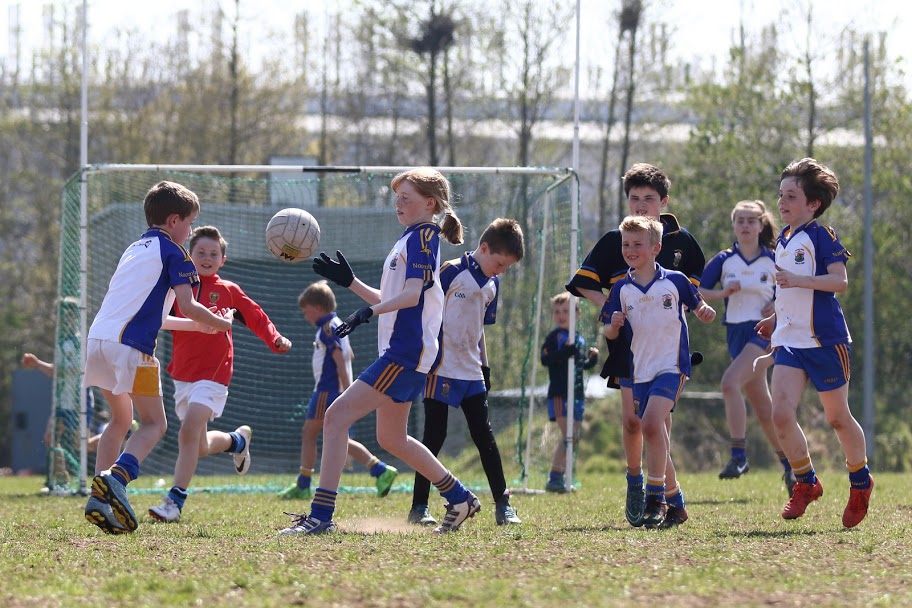 How to pay?
Members can pay online: via debit or credit card using the link below:
https://www.klubfunder.com/Clubs/St_Brigids_GAC
How to Use Klubfunder:
The link below provides a helpful guide to using Klubfunder for paying your membership.
Using KlubFunder to pay online means the club holds the most up to date membership details for all players in the club.
Direct Debit:
Some longstanding members already have existing Direct Debits in place. For those members, the club will contact you directly by letter or email in due course. Your letter will indicate the yearly amount of membership due and the day the direct debit will be taken from your account. If all the details are correct there is nothing more for you to do.
If you have any queries regarding your membership, please email the club registrar, Charlie O'Neill, via the club secretary at:
secretary.stbrigidsbelfast.antrim@gaa.ie