St Brigid's GAC History Book: Available To Order For Christmas!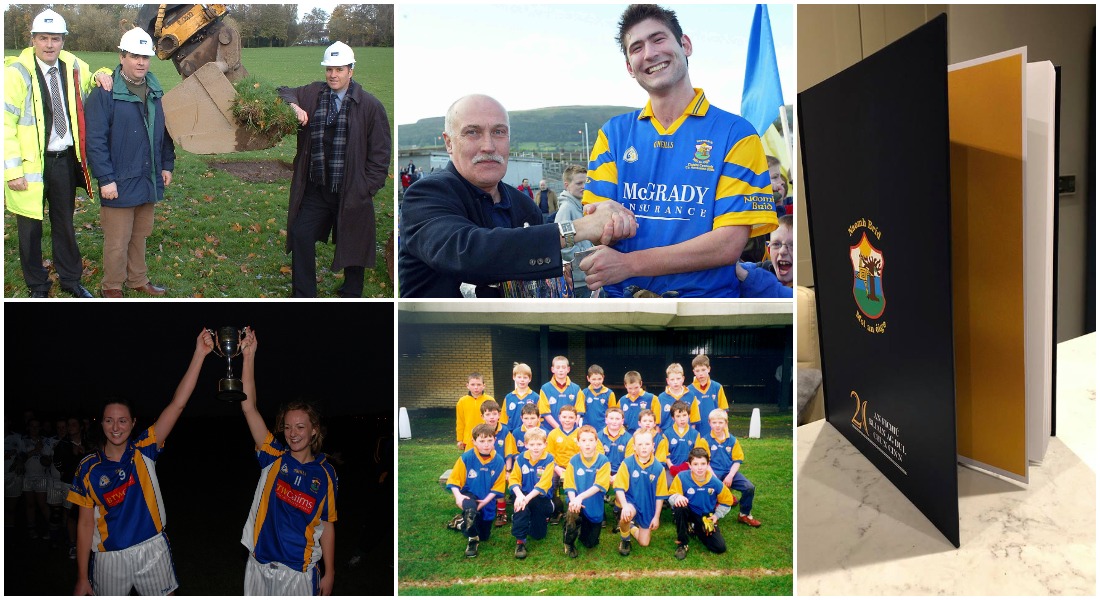 As part of the club's 20th Year celebrations, a St Brigid's GAC History Book has been published…and, you shall be delighted to hear, is available to purchase (just in time for Christmas!)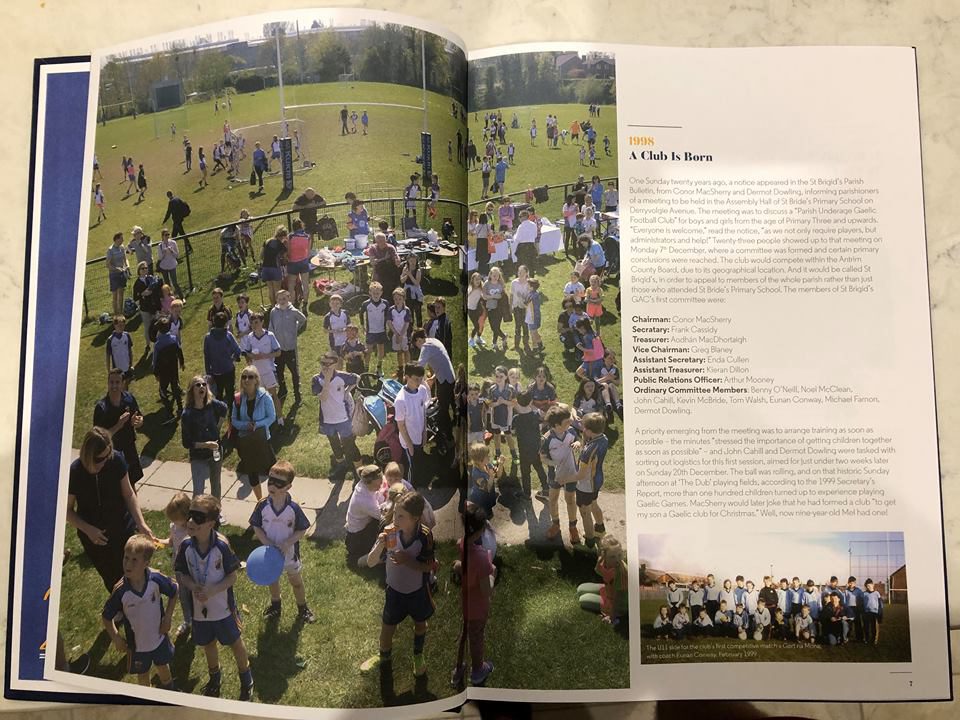 A collection of pictures and a commemoration of landmark moments in the club's short existence (expertly designed by the brilliant Patrick Coyle and containing some brilliant photos from the likes of our own John Mackle), it has been very well received so far and costs just £10. The book can be ordered via this link or if you prefer you can message us on Facebook/email us on stbrigidsbelfastpro@gmail.com and we will sort you out. If you live locally, please include a home address in the 'Additional Comments' when ordering on Klubfunder/let us know in your email or message and we will drop your copy round to you. 
Get the word out to all relatives and friends….all money goes to the club!