Scór na nÓg 2018: Fancy Representing St Brigid's?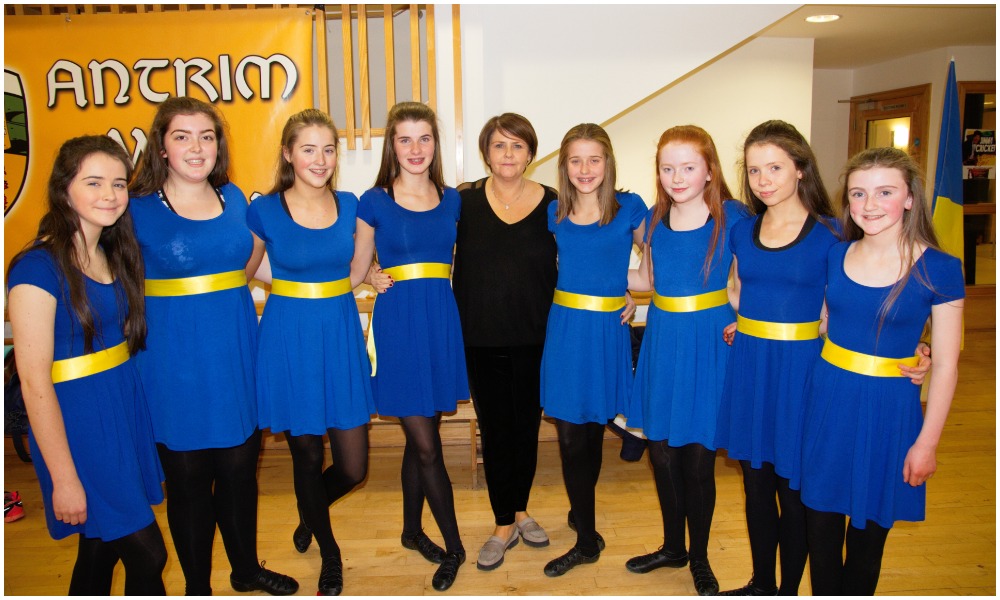 St Brigid's GAC are seeking entries to Scór na nÓg competitions. Participants should be under 17 years on 1st of January, 2019. The competition consists of eight categories:
– Rince Fóirne (Céilí Dancing)
– Amhránaíocht Aonair (Solo Singing)
– Ceol Uirlise (Instrumental Music, 2-5 people in group)
– Aithriseoirecht/Scealaíocht (Recitation/Storytelling)
– Bailéad Ghrúpa (Ballad Group, up to 5 people in group)
– Léiriú (Stage Presentation)
– Rince Seit (Set Dancing)
– Tráth na gCeisteanna (Question Time)
The winning team in each event, in each county, goes on to compete in a provincial championship, and the winners of each of the 4 provincial championships go on to the All-Ireland Scór finals. To win an All-Ireland title is seen as a great achievement and honour for any club.
To enter on behalf of St Brigids GAC please contact: Gerard Mulholland at gerry.mulholland@ntlworld.com or 07753803266