20th Anniversary Dinner on Saturday: Band Details And More!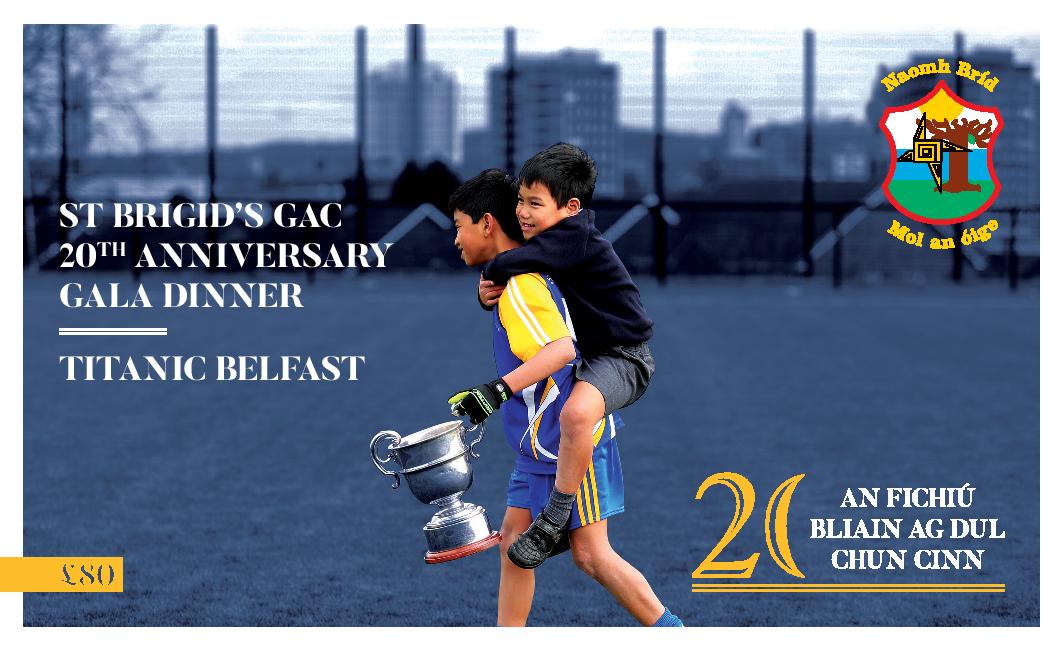 So our 20th Anniversary celebration at the Titanic is only days away! It is fantastic to see such support for the event, with the 600-seat venue being packed out.
Here are a few pointers about the night!
Dress code:
BLACK TIE (formal)
Basic schedule (with a few surprises thrown in!):
Drinks reception: 7:15pm (Please arrive on time…you snooze, you lose! It's set to be a nice day…why not come down early to grab a photo outside!)
Meal: 8:20pm (Any special dietary requirements: please contact the Titanic)
JAMES PEAKE EXPERIENCE: 11pm-1am
Last orders: 12.30am
Finish: 1:30-2AM
Pre-order drinks:
We will be offering guests the option for arrival drinks to be placed on their table and, if desired, further drinks to be delivered during the evening, via a pre-order online booking system. Keep an eye on our website/social media in the coming days!
Special Guests:
In the coming days we shall be announcing details of some special guests that we are delighted to have attending on the night!
Parking/taxis:
There will be taxis outside the venue at the end of the night, though feel free to park at the venue, subject to ordinary parking charges.
Photography:
There shall be a photographer on the night to capture all the action!
Table Plan:
Don't worry about finding your table! There will be a table plan for all guests to peruse on arrival to avoid any confusion.
Any more questions: 
Please get in touch with us via Facebook or stbrigidsbelfastpro@gmail.com.