Senior Ladies Into Championship Final!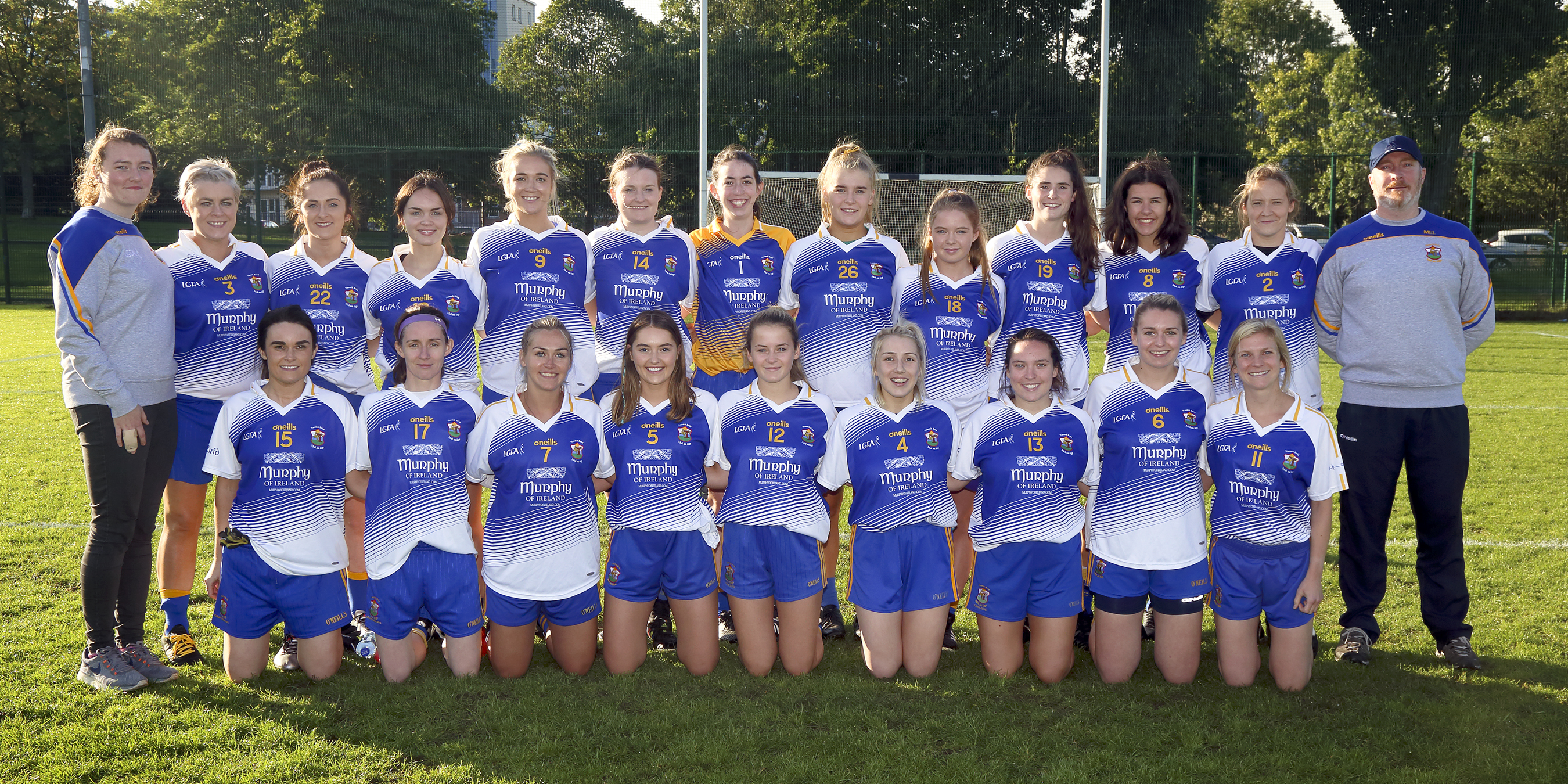 Well done to the Senior ladies today on a brilliant win against Moneyglass at home in the Intermediate champ semi-final. A real humdinger of a game, end-to-end and full of drama. Some great scoring from both teams.
The only downside was an injury to Catherine Owens, we wish her well and hopefully she'll be back soon.
Keep an eye out on our website for info about the final date and venue.