Minors Through To Champ Semis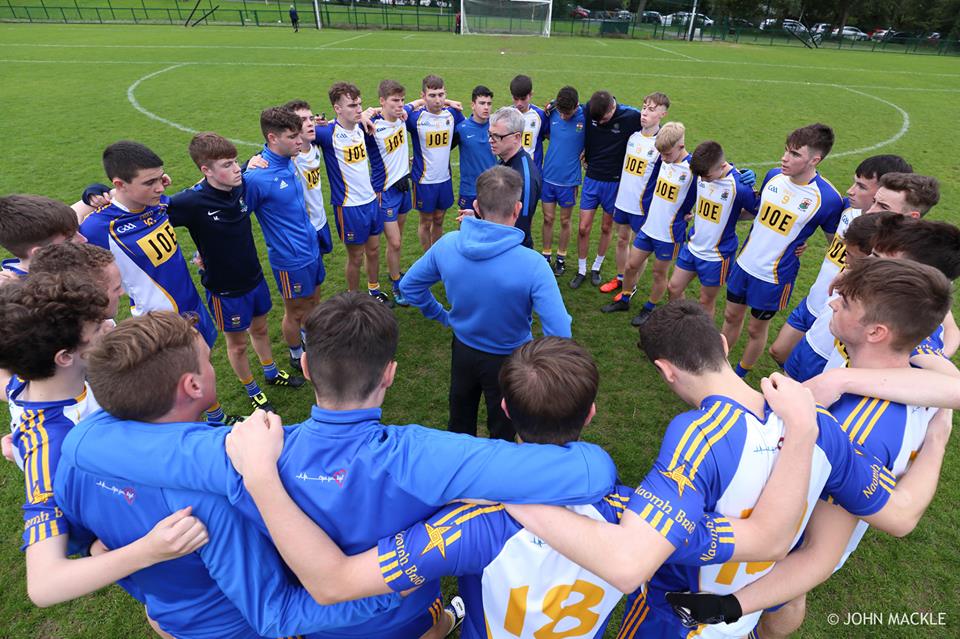 The Minors had a great win the other night in the Champ quarters.
The club PRO has been a bit snowed under of late but luckily John Mackle and the Saffron Gael have things covered with excellent photos and reports!
Three huge games coming up this weekend with an u16s final and both Senior men and Senior ladies in Champ action. Keep an eye out tomorrow for the info!