Minor Championship 1/4 Final Tuesday Night At Musgrave!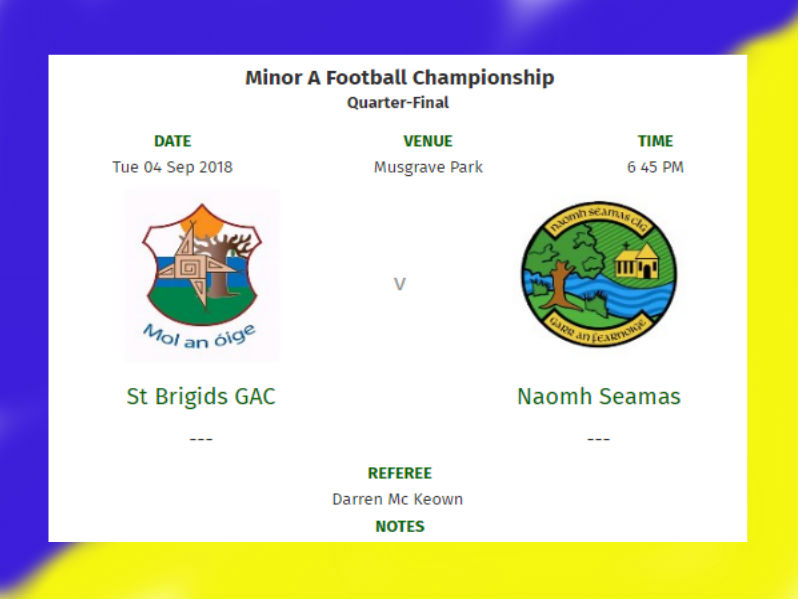 Minor Men take on Aldergrove in the Championship 1/4 final TONIGHT at Musgrave @ 6.45.
Please come down to support the lads if you're free…even if it's just for the chance to see a repeat of Thomas McCarney's brilliant goal celebration!
Good luck to the players and management!