Féile Boys Do Club Proud In Louth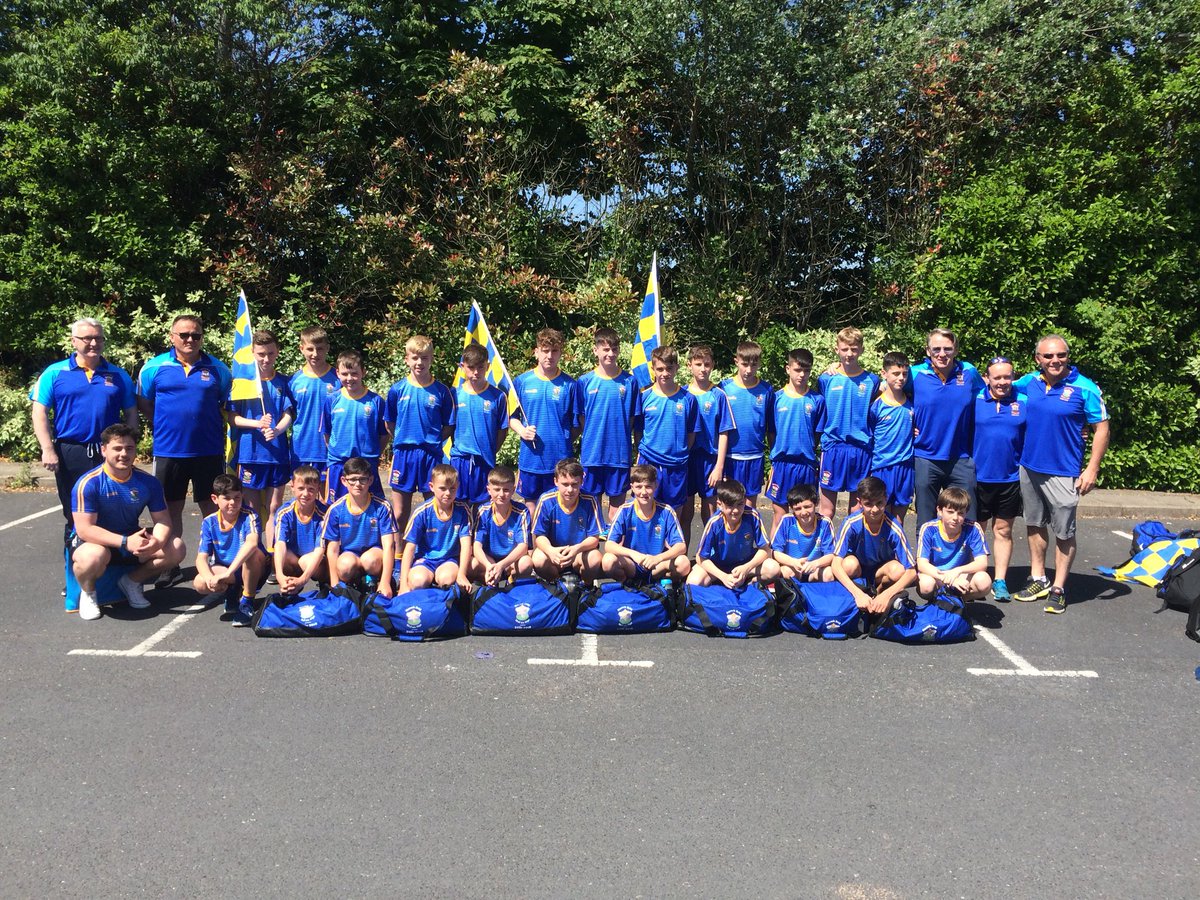 Yesterday and today the U14 Antrim Féile champions from St Brigid's did the club proud at the Féile in Louth at St Fechins GAC (and, before that, in Crossmaglen).
First up in the group the boys took on Crossmaglen Rangers from Armagh, at their home patch. They put in a  fantastic performance in blistering heat and ran out 7-8 to 1-3 winners. There were exceptional performances from front to back, throughout the panel. Early days – but a bright start!
After that, there was a tougher 2nd game vs Westport. The boys battled in the south Armagh sun but were second best in this game. An early goal briefly put them in the lead, but the Mayo lads took control of game and kept NB scoreless for rest of first half. The lads rallied in the second half but Westport's lead was too much by then. Final Score: NB 1-2 Westport 2-6.
On Saturday in Louth:
A great win for the lads in the morning with a 6-1 to 1-1 win over our hosts. A game closer than the score suggests, with our lads a bit more clinical in front of the posts. Goals shared around 5 different players pleasing the coaches.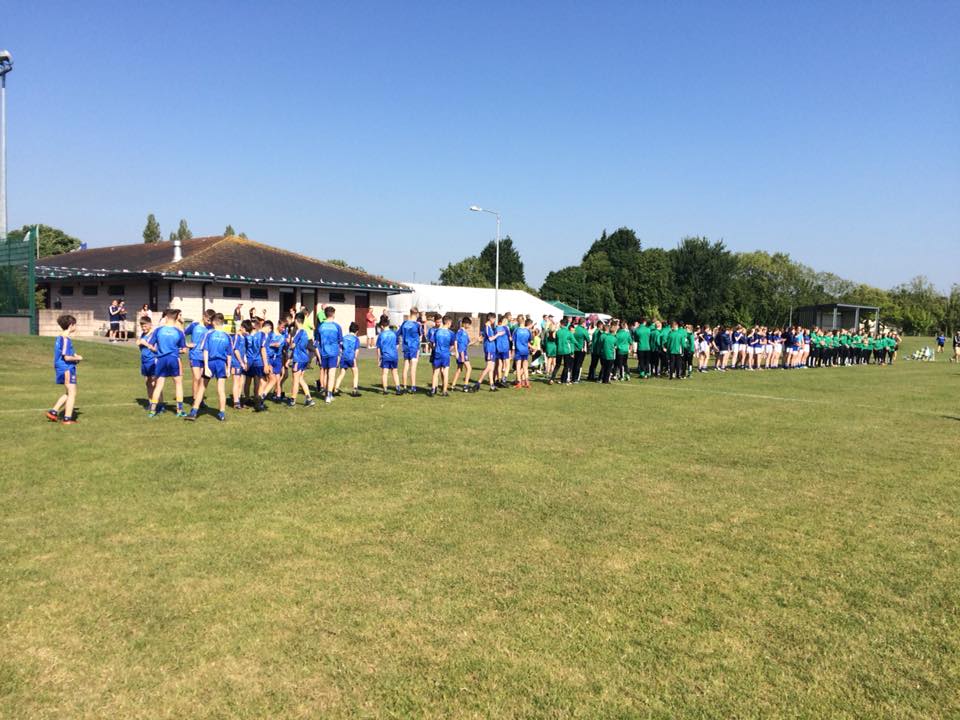 There was a bit of a break then, as the players and supporters enjoyed the fantastic hospitality of St Fechins.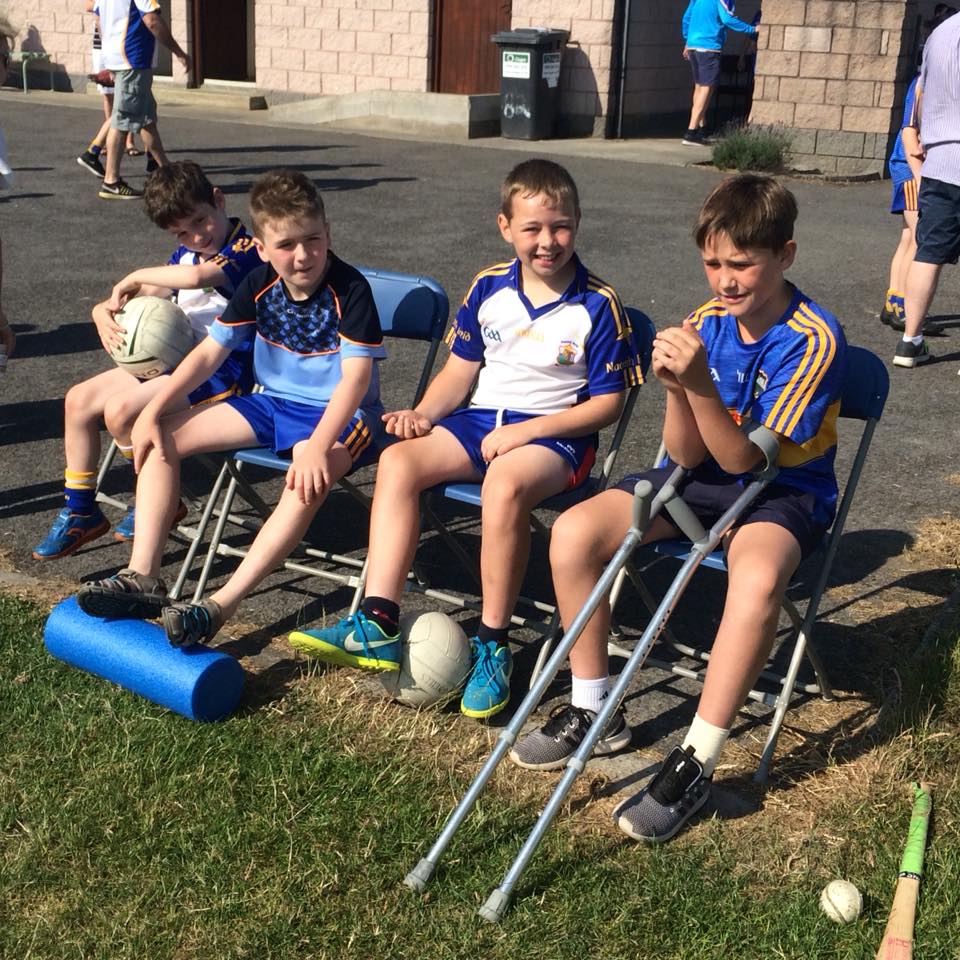 Finally, our team bowed out of Féile 2018 with a heroic performance versus Tyrone side Arboe. With the sides level with 5 to go Arboe took a couple of late scores to win the tie.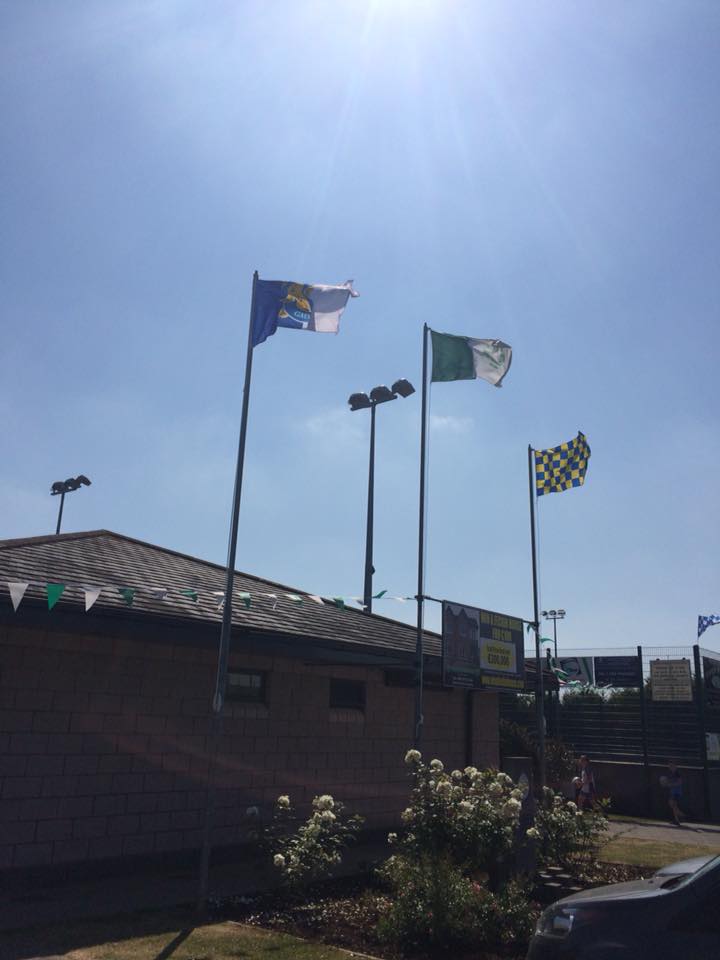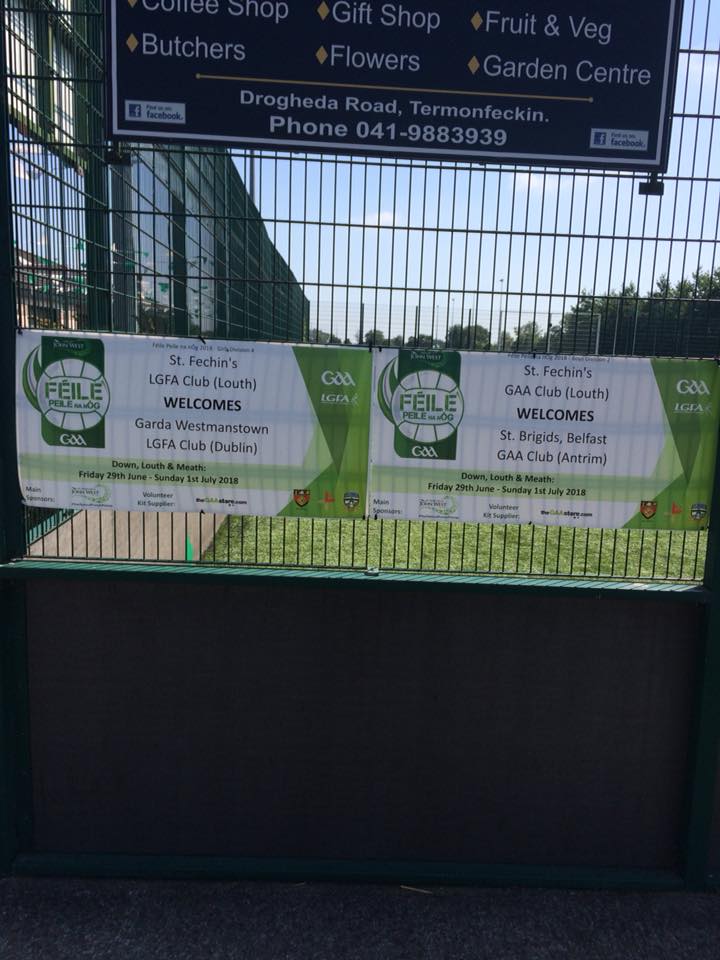 Well done to the squad, their coaches, parents and supporters. You have all done the club very proud.
*Thanks also to 'roving reporter' Martin McCarney for keeping everyone updated on the team's exploits on our social media pages!