Senior Men Pull Off Thrilling Comeback To Defeat Randalstown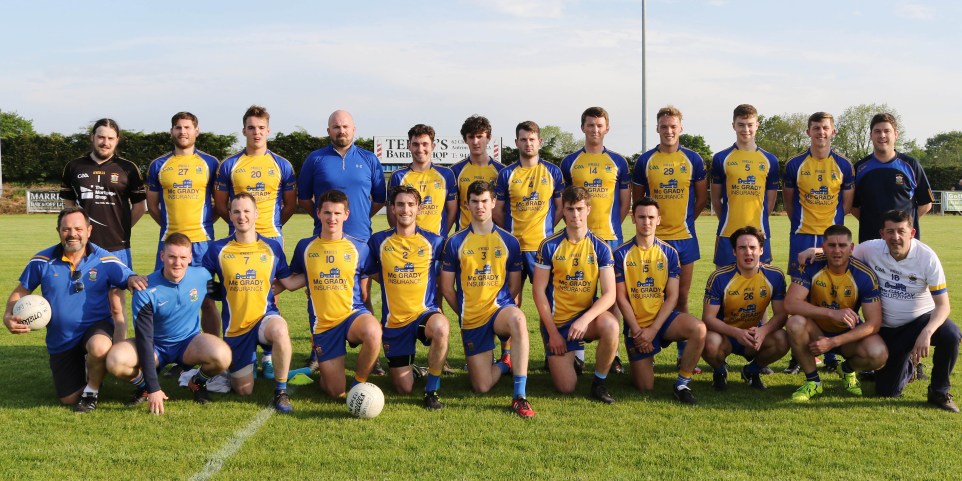 The Senior Men showed guts, determination and not a small bit of class to come from behind and defeat a strong Randalstown away in the League on Sunday. If it weren't for that 'dropped point' (say nahin') vs Davitts the lads would currently lie second in the table but as it is we are currently 6th.
Kudos to big Joe Finnegan who, despite not having played Gaelic football for many moons, scored a couple of points off the bench that even his twin brother Paddy was gushing over afterwards. But special mention must go to Andy Magill, who flew down the road with his partner expecting a baby any day now. A true maniac  stalwart if ever there was one…Eunan would be proud!
Read the full report here from the brilliant Saffron Gael chaps.