Reserve Men Through To Championship Final!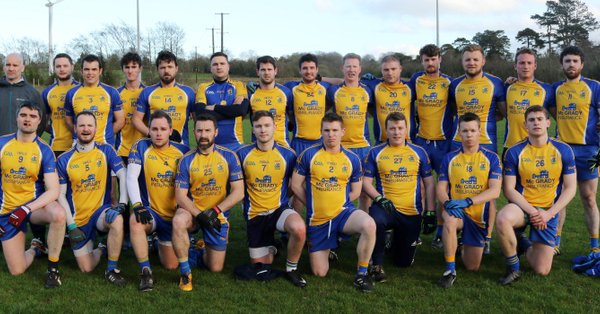 The Reserve Men put on a brilliant display on Wednesday evening to defeat All Saints in their Reserve Shield final and book a final spot vs St Paul's on Wednesday 9th May.
Peter Henvey's wizardry, Tomas Corey's (and Ben Leonard's!) right boot, Oran Boyle's dashing running and Ciaran Mackle's continued excellent form were all features as was Andy Magill nearly getting into a fistfight with an opposing player's mother and Barry McMahon using ballet references!  A great team performance all round.
Final score was 1-10 to 1-6….read all about in an excellent report from The Saffron Gael