Brid Og Just Miss Out On Feile Final Spot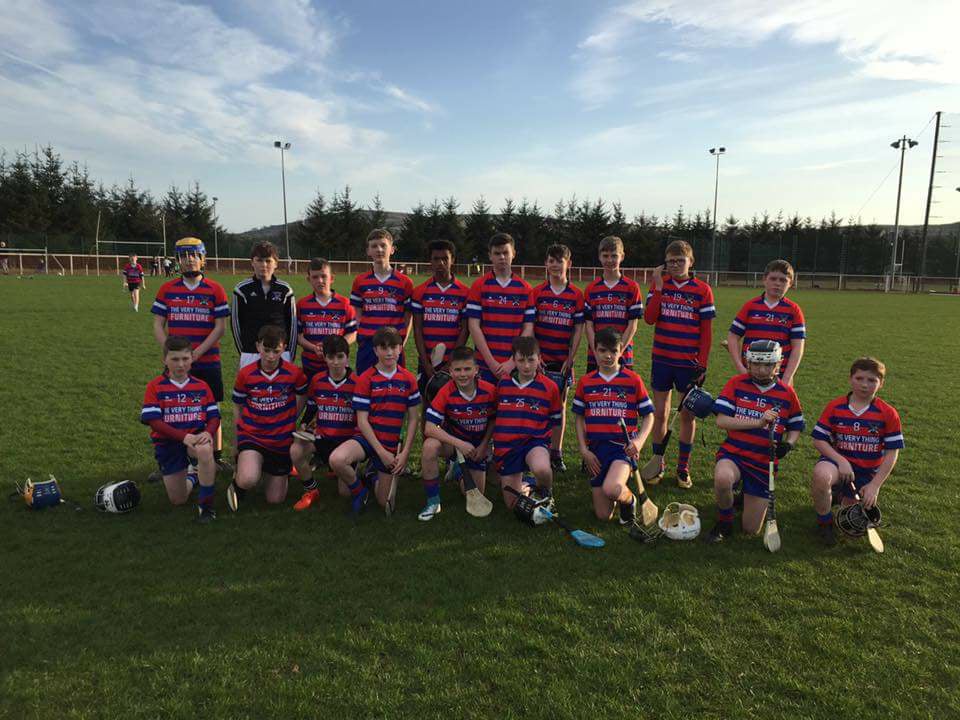 Hard luck to the Brid Og U14s who narrowly lost their Feile semi final to Sarsfield's on Wednesday evening. Final score: Sarsfields 0-8 Brid Óg 0-6. Good luck to Sarsfields in Sunday's final.
Brid Óg will now contest the All-County 'C' Feile.