Club Membership Now Due For 2018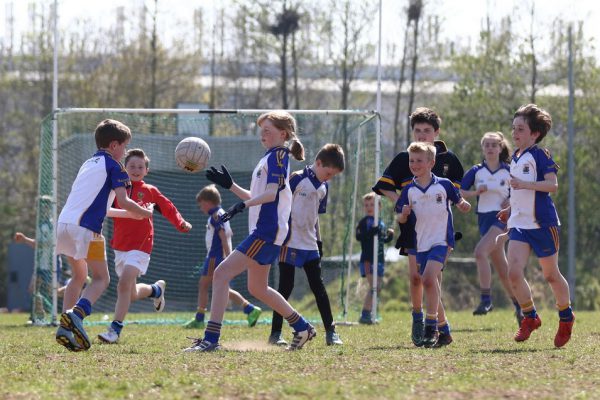 The annual club membership is now due. Anyone wishing to train or play for St. Brigid's in 2018 need to have their membership in place to avail of club resources and to be fully registered with the GAA. This is essential for insurance purposes.
The membership rates have remained unchanged for 2018 at:
Family with one child: £120
Family with more than one child: £190
Adult Senior: £120
Adult Senior (Student): £70
There are two ways to pay:
Online: via debit or credit card using the link below:
https://www.klubfunder.com/Clubs/St_Brigids_GAC
How to Use Klubfunder:
The link below provides a helpful guide to using Klubfunder for paying your membership.
Direct Debit: For those members that have previously paid by Direct Debit; the club will contact you by letter in due course. Your letter will indicate the amount of membership due and the day of the direct debit will be drawn. If all the details are correct there is nothing more for you to do.
If you have any queries regarding your membership, please e mail
secretary.stbrigidsbelfast.antrim@gaa.ie