Message From Ulster GAA Regarding Colours Events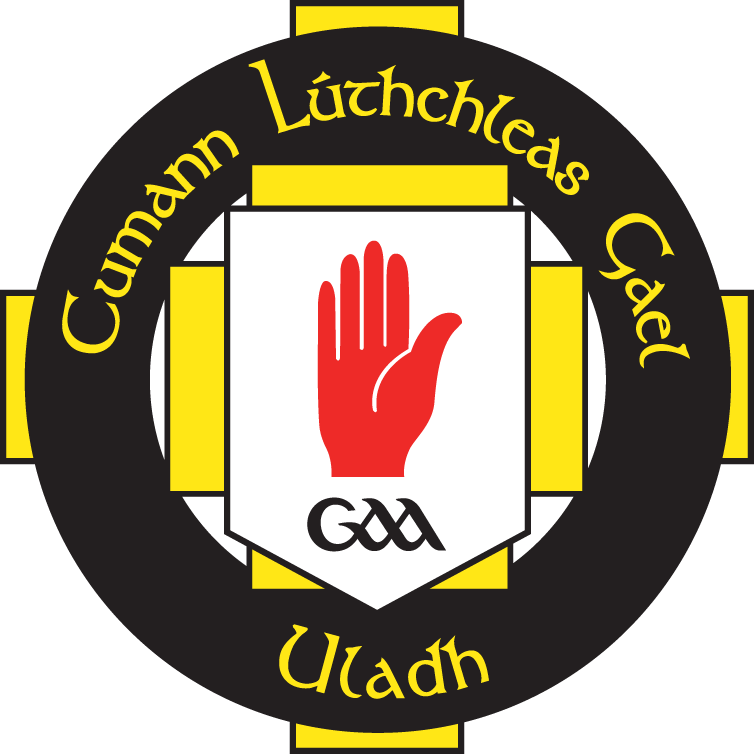 A chairde,
I am aware that in recent years a Colours Event has taken place in South Belfast, where young people are encouraged to wear GAA Club jerseys. I understand that another one is planned for next week. Ulster GAA encourages all participants at this event to keep safe, be respectful of other people and to be mindful of local residents at all times.
We have been in contact with the main third level institutions in Belfast to ask them to forward this note to their GAA student membership and we have circulated this to all clubs in Ulster. We will also make reference to same on social media next week. Clubs may wish to do likewise.
Is mise le meas,
Brian McAvoy
(Secretary, Ulster GAA)