Hurlers Enjoy Success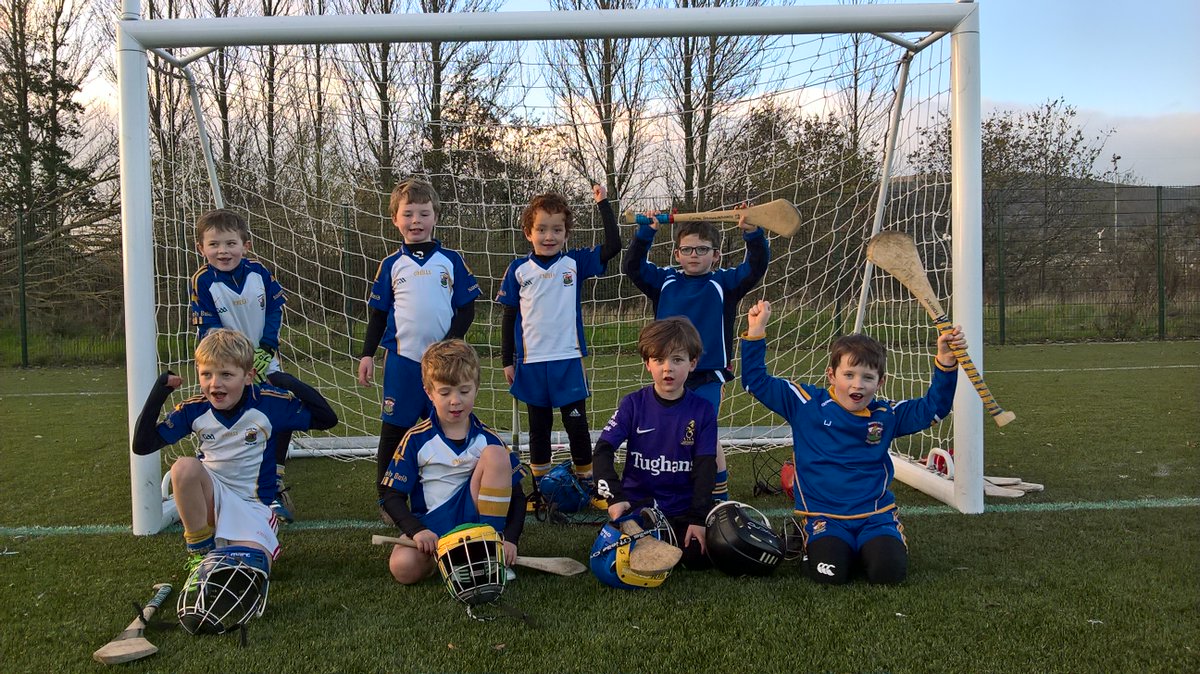 P3 – McGowan Shield
St Brigid's P3 hurlers were the shield winners in the McGowan Cup, Eire Og's annual hurling tournament. They beat their hosts in the final with all the boys involved playing very well throughout. This was the first hurling competition for these kids and so was the first hurling trophy and medals they have won – it surely won't be their last!
P7 – Maggie Close Memorial Tournament
Brid Og's P7/6 hurling team were shield winners at the Maggie Close Memorial Tournament hosted by Moneyglass GAC. The boys lost their first match, but then reeled off seven wins in a row to deservedly win the shield.