Safeguarding Event Monday 23rd 7pm Harlequins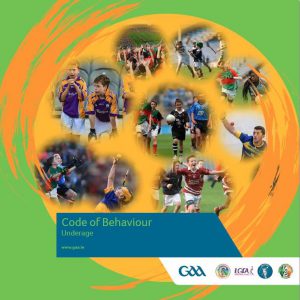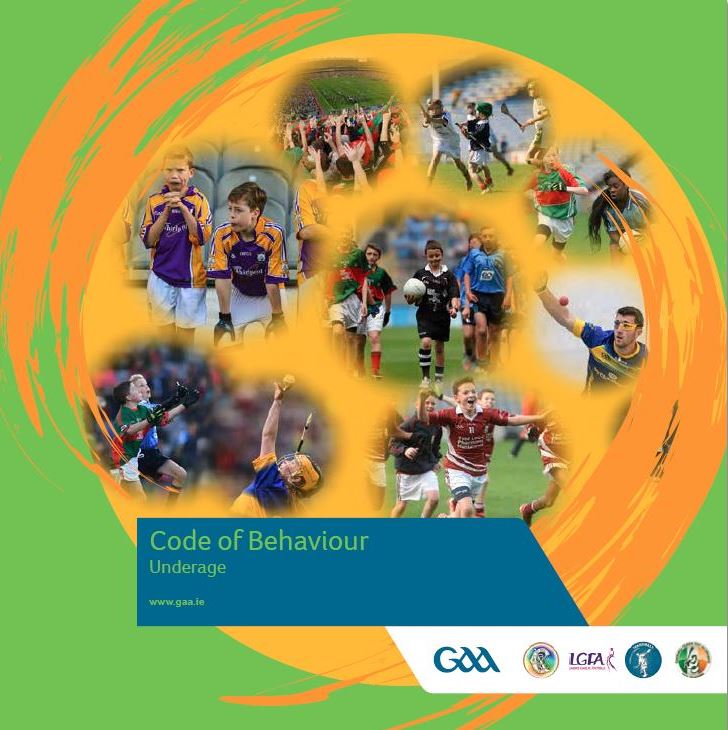 A reminder to all club coaches.
A compulsory Safeguarding Course is being held in Harlequins at 7.00 pm on Monday 23rd October for all Coaches.
This course is for all those who intend to be involved in Coaching in 2018. This Course is also for Parents and Committee and therefore we expect high attendance.
Agenda for evening.
7.00 Briefing on safeguarding. This brief summary will remind all involved as to our obligations and the process which will be in place and which needs to be followed.
7.30 Child Protection Course. – This will include information on renewal of Access NI Accreditation, and training to those coaches whose require Child Protection training, or a refresher for those whose accreditation is expiring.
The aim of the Club is to promote our Games in a safe and accommodating environment where by our members enjoy being involved in the Club – to do this we expect the co-operation of everybody and we hope you enjoy your time in the Club.